Great Big Wide | Yoga Art Print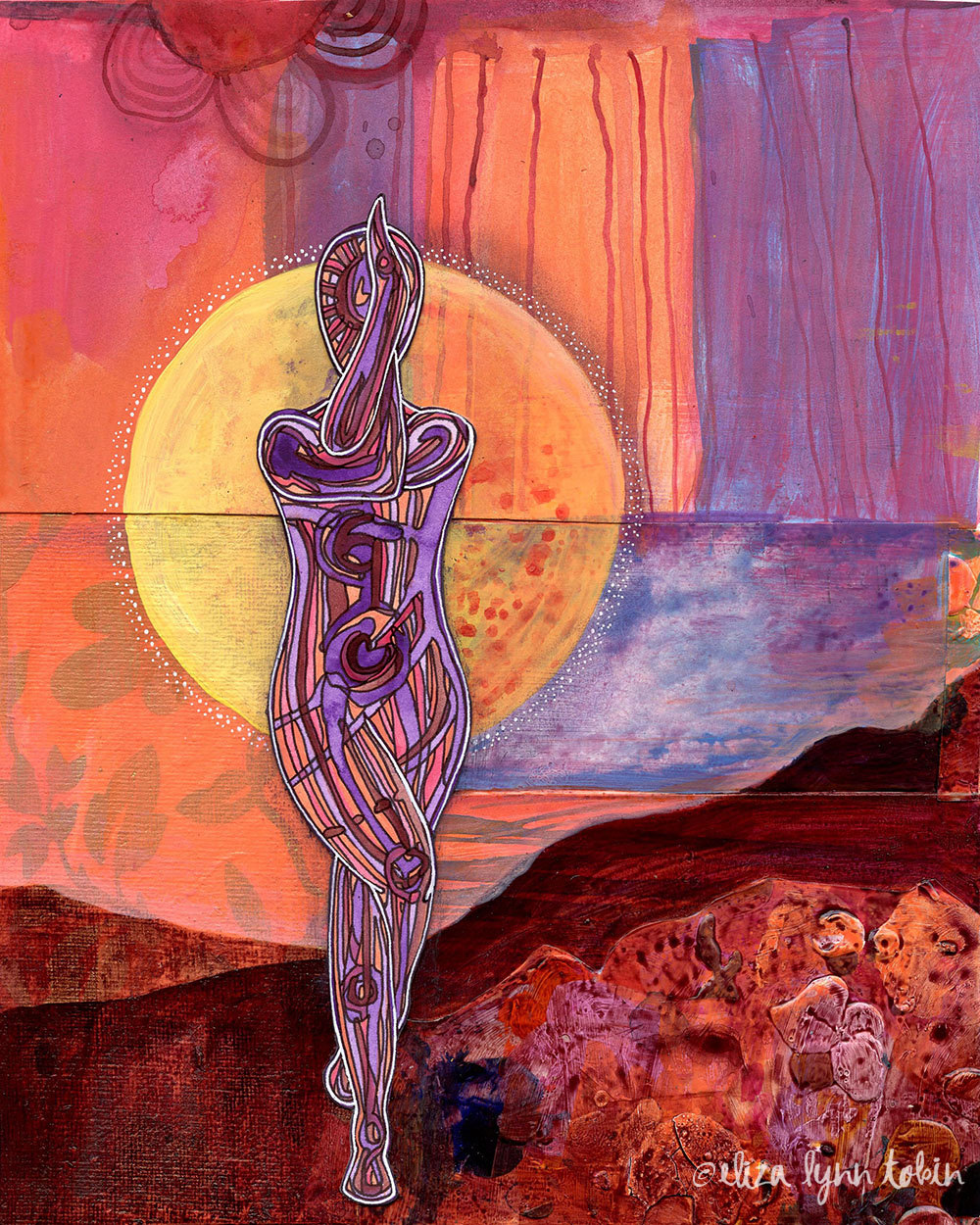 Great Big Wide | Yoga Art Print
The great big wide is that limitless place inside of you that connects you to a huge source of power and awakening. The entrance to that place lives in every one of your cells.

Decorate your yoga room or studio wall with this print to remind yourself that you are always connected to an unending supply of wisdom and support from the universe.
The artwork is printed borderless on cold press fine art paper.
All prints arrive unframed, signed, lovingly packaged and shipped inside a clear sleeve with a sturdy backing and a protective mailer. See Shipping + Returns for more information.
All images © Eliza Lynn Tobin 2018